Ghtex (Global Haitian Technical Experts), a full-service computer networking, integration and support company specializing in new and emerging technology, offered free voip calls to US an Canada since 03/23/2006. As one of the architect of of the Voice Solution, It is a privillege for me to write the HOW-TO.
Requirements
Harware Pc or Laptop with sound card, speaker and Microphone.
Operating System Windows 2000, XP, Mac or Linux.
Broadband Dsl, Cable, Wireless or Satellite Internet.
If you pass the requirements, let move on to the next four steps below:
Create A Sip Account.
Download the Sip Softphone.
Install and configure The Sip Softphone.
Start making calls.
Create Account.
Click Home
Click Create Sip Account.
Click subscribe.
Fill the entries in the form. you must have a valid email because we will send you an email to activate the account.
Click the Accept box, then Click register.
Go to your mail and open the email from

This email address is being protected from spambots. You need JavaScript enabled to view it.

and click the link to activate the account
After the activation, clik Next to test the account
Enter the username and password and click login. Please take note of the number under "your aliases:"
N.B.
if you have an email with microsoft hotmail go the folder junk to find the email from
This email address is being protected from spambots. You need JavaScript enabled to view it.
and click twice on it. then click not junk, then go to inbox to open it and activate the account.
Download the softphone

Download X-Lite 3.0 for Windows
Download X-Lite 3.0 for Mac
Download X-Lite 2.0 for Linux
Install and Configure the Softphone

To install click twice on the downloaded executable.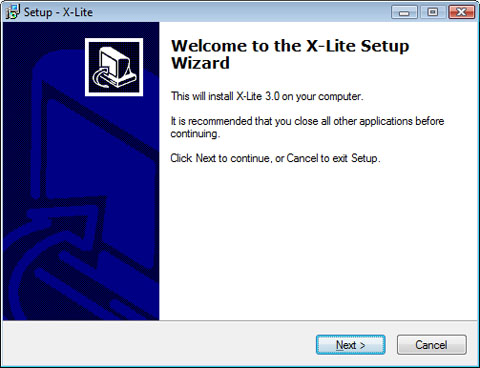 Click Next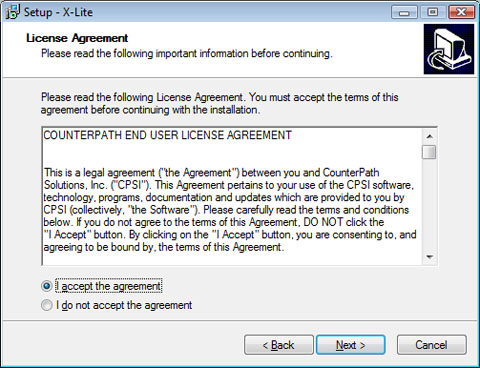 Select I accept the agreement and click Next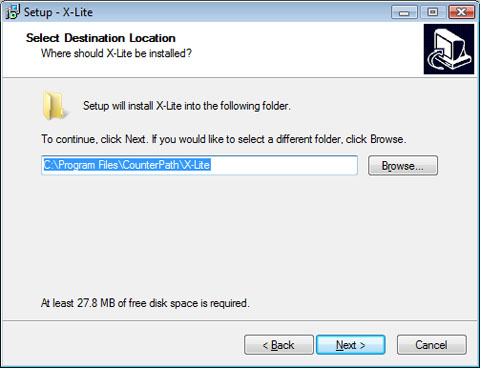 Click Next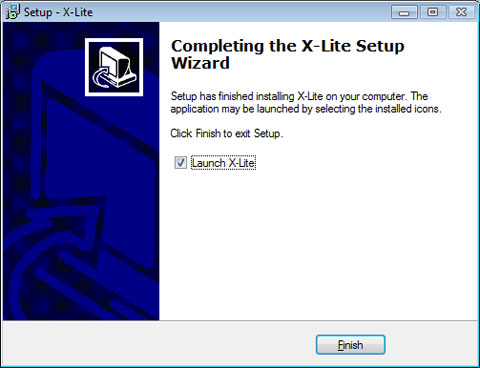 Click finish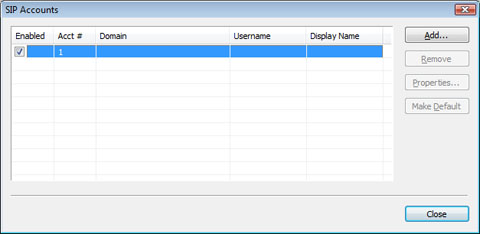 Select the enable box, you should see the v check, then click add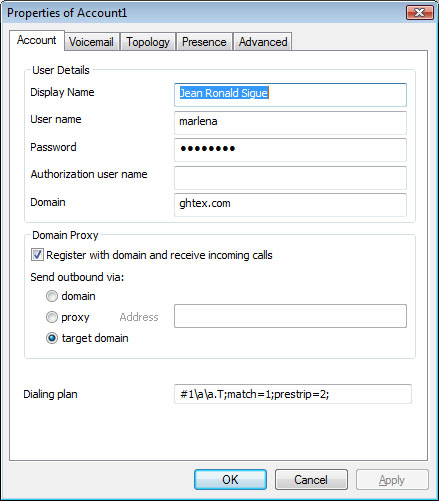 In the beginning, you create a Sip account and you activate the account. you need to fill the entries :
Display name is a description you can add whatever you want.
Username is the name of the Sip account
Password is the password of th Sip account
Domain is always ghtex.com
click OK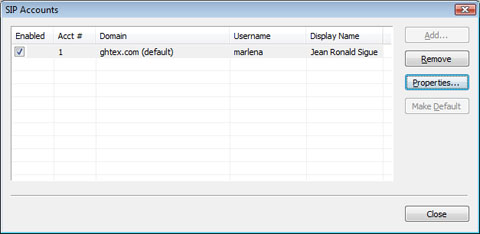 Click Close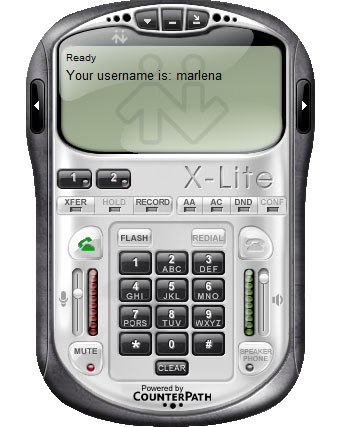 If you see that display with the Ready and you Sip account, you did a good job.
If you have a friend who register with the sytem you can call its 6 digits alias number for pc to pc.
if you want to call pc to PTSN Telephone or Cellular, type 1 before the area code.